I know how it feels to have loads of energy and motivation that lasts juuuuust long enough to get the ol' hopes up, that this time will be different... before before it fizzles out and leaves only disappointment at another failure.
If there were awards given for unfinished projects and abandoned goals I would certainly have a few! School, fitness, hobbies, you name it - I am an ex-professional quitter.
However, I've changed my ways and I know you can too!
After trying loads of gimmicky workouts, fad diets, and every shiny new time-management tool, I've finally figured out how to stop procrastinating and stick to my promises! And that's what I want to share with you in this workbook.
You can follow the directions on your own, or watch the accompanying replay of a live presentation I did to help you through it.
This is the first of many actions you will take towards achieving your goals!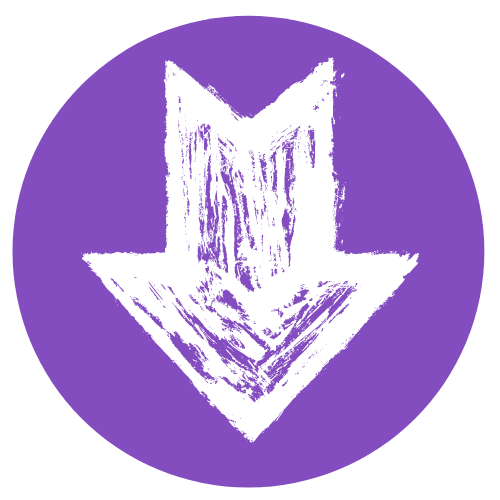 ​